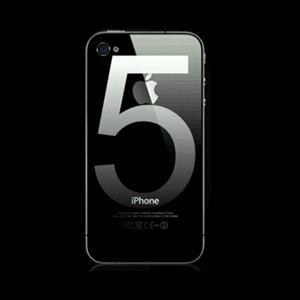 Piper Jaffray, from its survey on prospective mobile buyers, predicts that Apple could almost double its market share with iPhone5. Based on their survey, nearly 2 out of 3 consumers said they have iPhone5 on the radar as their next mobile phone purchase. Android and Blackberry came in a distant second and third respectively.
Duration of launch between iPhone4 and 5 is in part the reason attributed to a high chunk of users desiring to buy the iPhone5. The new update would take 14-15 months since the launch of iPhone4, while previous updates took under 12 months.
Going by the buzz iPhone5 is generating, and with consumer anticipation being high, it wouldn't be surprising if iPhone5 potentially enables Apple to more than double its share.
Image Credit: tiptopten.com
Content via: Mashable